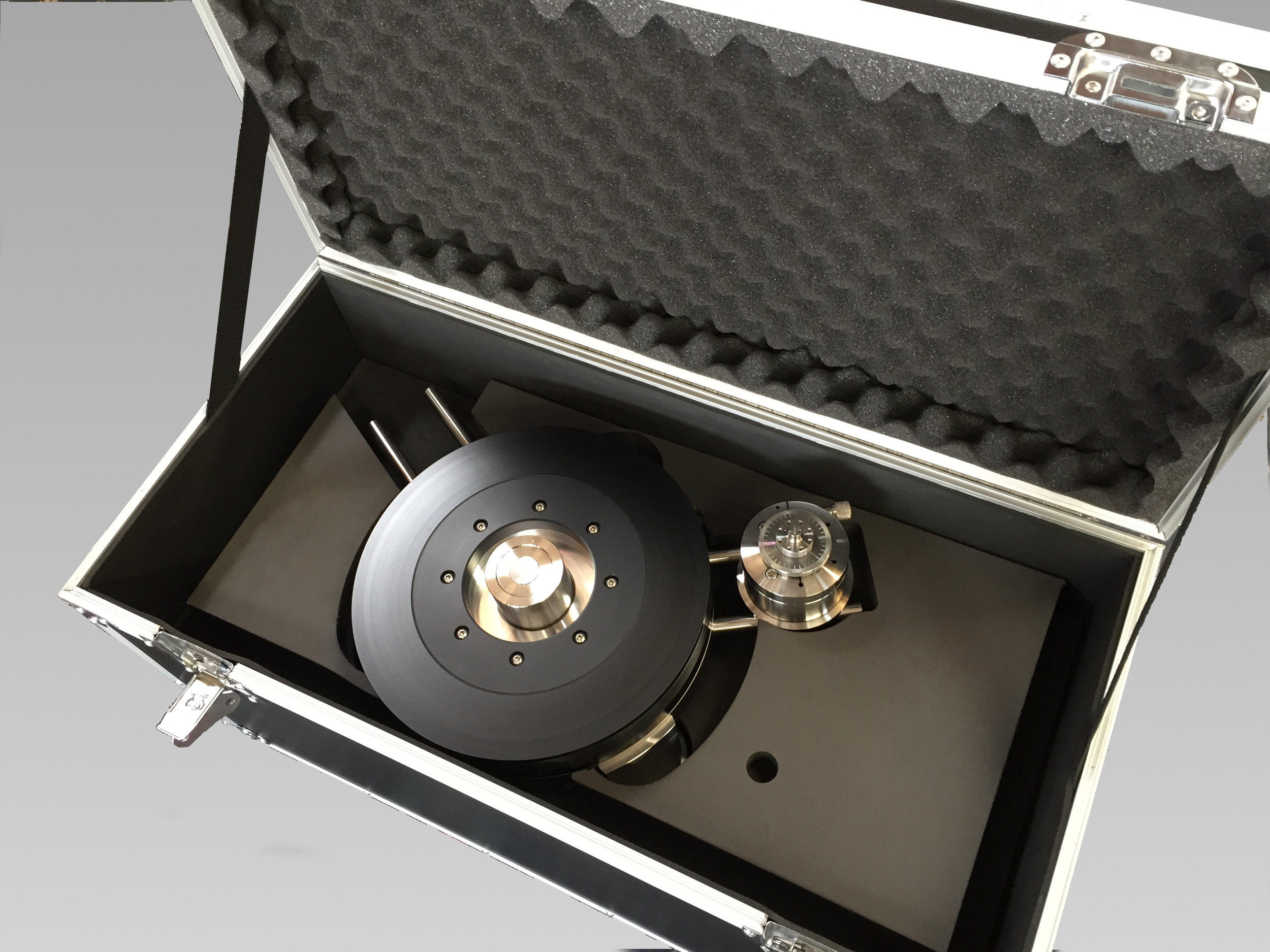 This custom made case was created using flexible foam to perfectly fit and protect the Continuum Obsidian Turntable.
Soft polyethylene foam equipment case inserts. Custom machined to fit cameras, firearms and other sensitive equipment .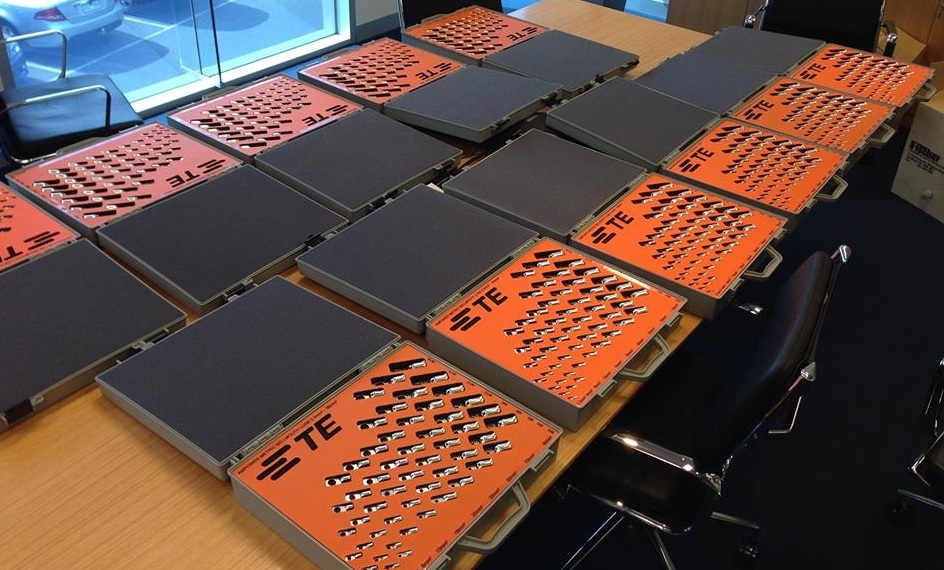 EQUIPMENT CASE COLLECTION
Custom cases for marketing applications.
Foam inserts. Soft foam packaging insert with 3mm acrylic cover.
CNC foam cutting can produce high quality foam cut outs of varying shapes.